Hello All...

My craft was stagnant for almost 2 years now.....
& yesterday when I made up my mind that I wud go ahead & work on work out.... I realized that I had not only had a crafters block but I even forgot all that I did & was doing.... Absolutely lost touch to papers & the craft...
Did sulk for long... Was worried too... However, just doing that was not going to help me out in any which way.... Got up to start from scratch.... had forgot where my supplies were.... what exactly was where... Phewwwww!!!!
DREADFUL STATE I must say..... To top it all found that I had no adhesive (my fevi bond) that I used generally for craft... & it was 12 am..... :-/ Somehow managed to use the sticky tape on everything....
Well... wid all the ups & downs that my beginning cud possibly be as, I managed to work on a card for my Gym Trainer....
So here it is....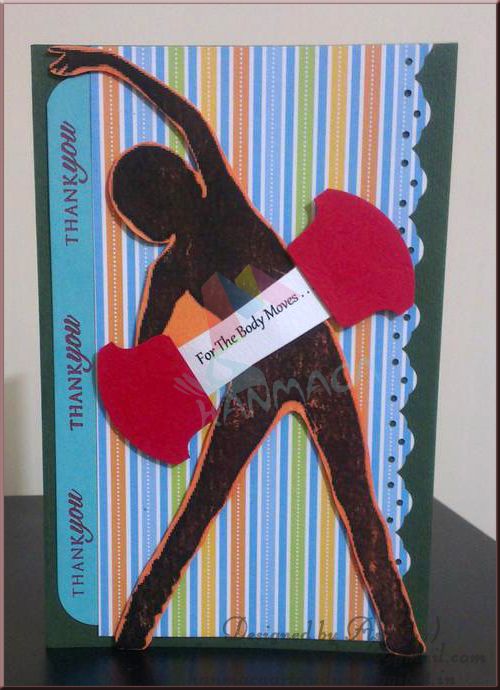 MY INSPIRATIONS:
Used the sketch from Freshly Made Sketches
Colors from H2H Challenges
Lil cute notes from The Paper Players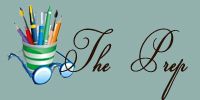 Fabriano Card stocks used...
Paper Trey Ink Thank U stamp
Image is a silhouette printed out on fabriano CS
SU! punch for the punched out dumbbell
PP from stash
SU! border punch
Sentiment MY OWN word game printed out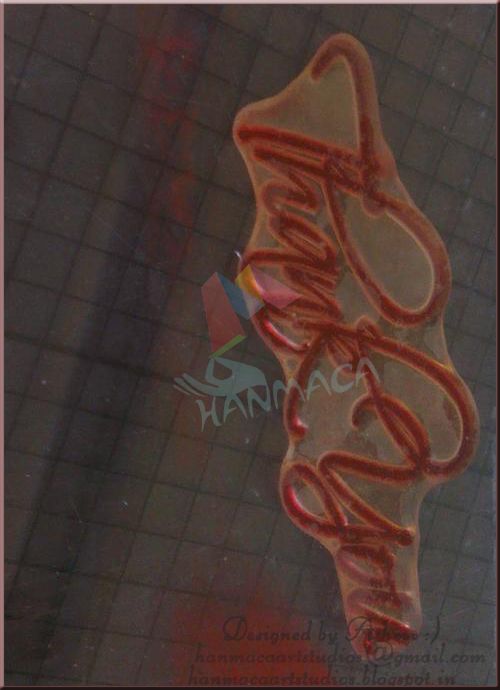 And yes, I used this CTMH stamp on the inside... since i forgot to click it b4 I gave it away, clicked the inked stamp... :P
Hoping to keep the card making wish pond, rippled for as long as possible....
UNTIL NEXT, KEEP THE FAITH!!!