Heya!
Yup back to blog the other part of the B'day Project!
Had this tin around & thot of tucking in those gift tags into a DONE tin :)
So got down to the much time taking project; but since I had no time & had to complete in a couple of hours, I had to hurry thru it half way thru;
When I started with it, had many other plans to build on; But gave up & simply wound up the project within 2 hrs.....
So this is the start.....
And this is what it looked like later.....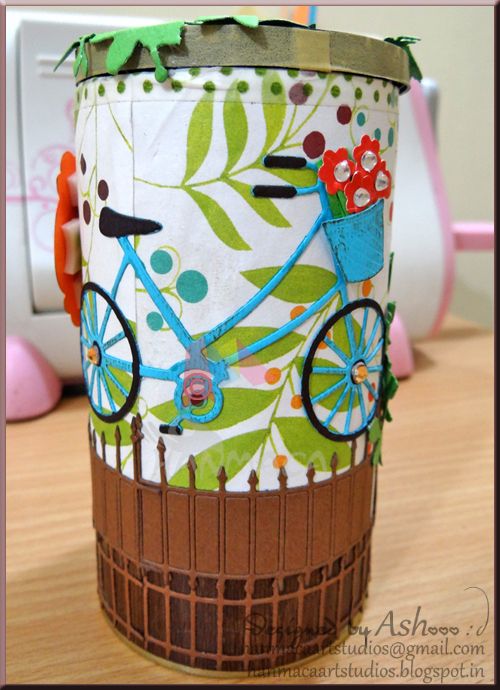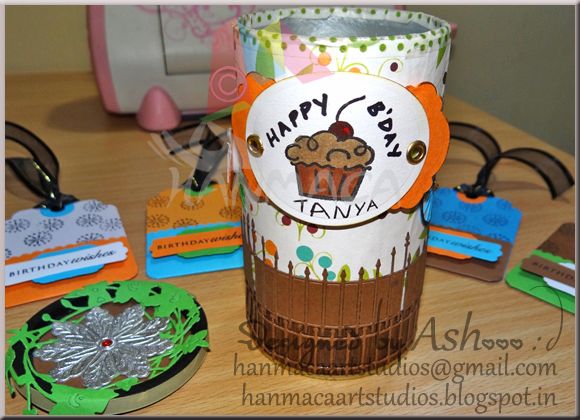 Again inspired by the colors from ColorQ Chall #217....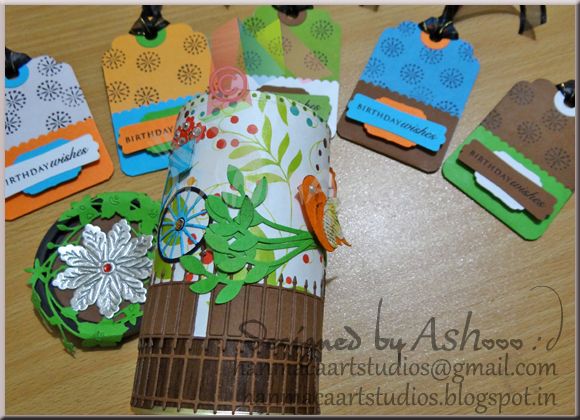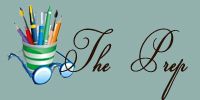 Empty Tin from stash;
DPs from stash;
Memory Box Dies for the metal gates used for fencing; Bicycle Die & Wreath Die too;
Nestabilities Circle Die;
SU! Bird punch;
Spellbinders labels & tags die & nestabilities oval die;
Washi Tape for the rim was a RAK frm Banu;
Silver snowflake from stash & so r the rhinestones;
Oh! My back is hurting..... Have to get some good rest as I am traveling tomorrow again..... :(
I really hope she likes it.... Well, tht was my second attempt at #TinDecor!
UNTIL NEXT, KEEP THE FAITH!!!