It was a pleasant Sunday.... after long...
ICR is back & working.... We had our new set of designers overboard.... They are all so talented & an enthusiastic lot.... I would definitely get to learn way too much from them.... :D
Find them HERE!
Moving on here is the CoasteRide (Challenge) up & running on ICR!!!
Find the story board below....
Here is what I created as in on a serious note..... after a very very very very long time....
Not still my kind.... :-/ But a gud start i must say for now... I wud very soon get back to my craft all confident....
My inspirations were from
ICRCAUT01 at ICR - Triangles in any form + more than three triangles
HLS October Sketch Challenge - Their cool sketch
Color ThrowDown - Colors #362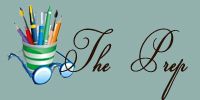 Fabriano CS for the base (Choco Brown)
The Orange layer is a CS from itsy bitsy
I used the negative of d die cut of a gate from memory box for stenciling
Used the neighborhood stamp from we r memory keepers for the building & small trees
Paper pieced a DP cut designs for the roofs of d buildings
bunting banner stamped from Studio G
sentiment from Papertrey ink
Inks from my favorite Stampin Up!
& the sentiment label from SU! label punch
And my card is done wid a lil ink smudged around... :P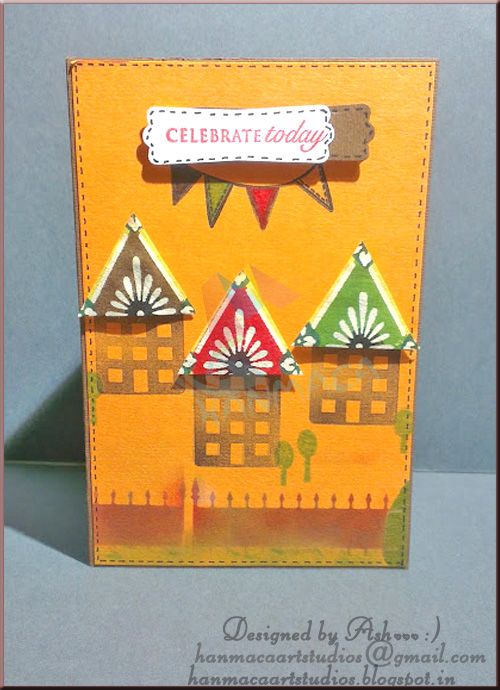 That's pretty much about my project after a lengthy crafty gap....
Would wanna keep this lantern to my mojo lit up all the time..... creating a CELEBRATE TODAY always so I am happy & celebrating me within me..... :P
UNTIL NEXT KEEP THE FAITH!!!