Hello,
Towards the end of 2016 & this September on ICR with our New DTs on board.... We have a festive fed CoateRide for you peeps....
Here is the story board to it...
It's a festive mood board twist for Anything it can go with....
This is what I made....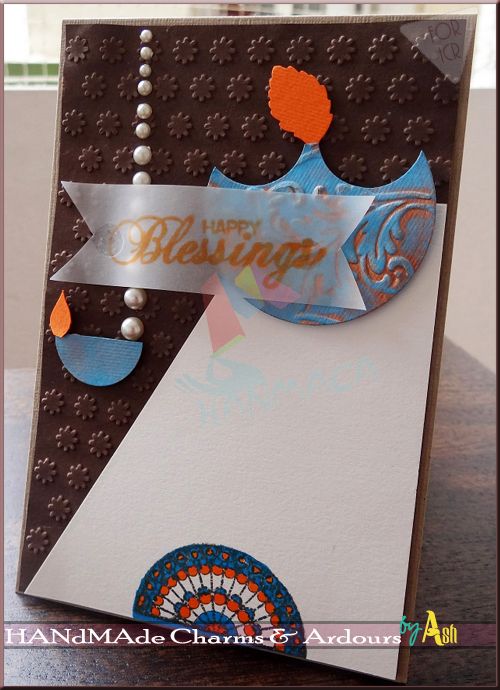 Made this being inspired by a
Sketch from Paper Craft Crew....
Colors from Color Q....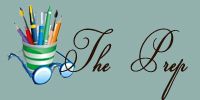 Card base is a Kraft CS from Stampin' Up!
Layered on it is a Coffee Brown handmade paper... Used an embossing folder from stash to floral emboss it....
Layered above that is a scrap from stash.... in off white!
Once it was layered it seemed to my eyes as an insight to a room with a wall papered wall....
Once tht thot hit me, I just started building on tht....
Circle Die cut in turquoise was embossed with another embossing folder from stash & later punched out half circles from the same to shape it to a beautifully decorated Diwali Diya.....
Later I sprayed some copper glimmer mist on tht piece & let it dry completely... it gave that piece the required earthen feel....
I punched out another leaf shape for the flame in tango... orangish brown!
Punched out another circle & halved it for a tiny Diya...
& fuzzy cut a tiny flame out for it....
I then let it hang from the ceiling with the halved pearls from Itsy Bitsy...
To add on I stamped a halved circle doily image from My Minds Eye "Everything" set, so as to form an Indian Rangoli at the entrance to the Diwali decorated room....
Colored it with my camlin brush pens...
Finally completed it with a Happy Blessings sentiment from Unity Stamps....
So that was all about my project for ICRCOCT16....
Pls join us in creating your project & sharing it with us in the inlinkz at the discussion post....
Hoping to be back with the OCT 15th fortnightly Second set of DT Insight....
UNTIL NEXT, KEEP THE FAITH!!!