Hey All!!!
Just blogging the first card I made after the long gap, as an ICR inspiration & for a friend of mine....
Do join in at ICRC31 where the challenge is to brad some butterflies onto a CARD.... Isn't it enticing!
So here is what I made & hope u like it....
Few dares around did inspire me into it...
AC169 for their Sketch.....
Case Study Challenge #154 for their inspiration with stamping & horizontal patterns....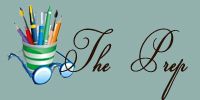 White CS from Fabriano for the base....
Ruby Red CS from Itsy Bitsy for the layered panel....
Stamped the damask design on the white CS with inks from SU!, Pamass & Pretty Color....
The die cut butterfly was a win from Jaya, long back....
Brads were a RAK from Elizabeth....
Sentiment from PaperTrey Ink- Round & Round collection.....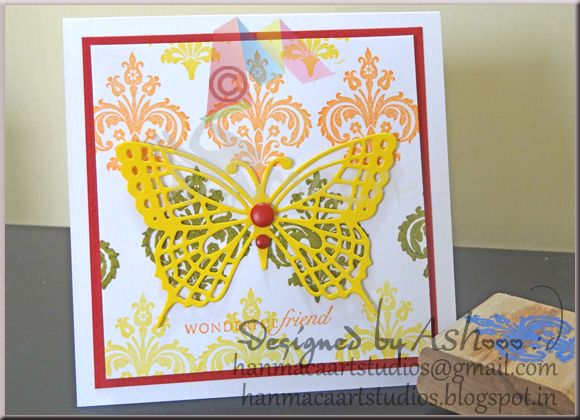 Hope to see you join in with us at ICRC31 on ICR.....
UNTIL NEXT, KEEP THE FAITH!!!