Hello...
It's mid December & in a few days, just by the blink of the eyes it would be the end of December with the end of the year 2015 & would rise the brightness of a new year 2016 with rays to new hopes & lights....
Hence, here I am trying to make the best use of my mid December in terms of being able to create something for self & IndianCraftRoom....
It was time for the second set of DT Insight for ICRCPREWIN02 CoasteRide at ICR.... Here is what I was able to cook up for the recipe challenge!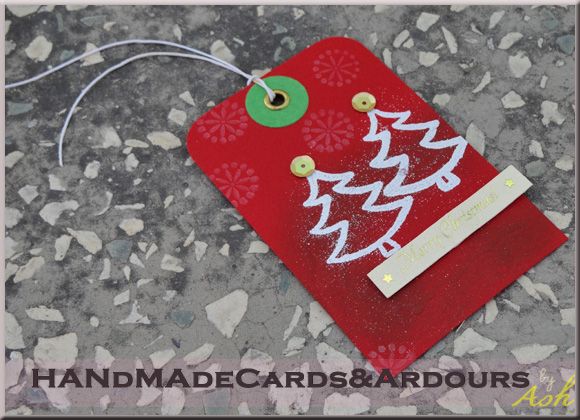 Below is the story board for ICRCPREWIN02....
Was inspired by
Retro Sketches....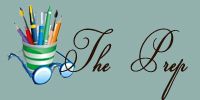 Red CS from Fabriano for the Tag Base....
Stamped The Christmas Tree stamp which was a RAK from Banu.... from a brand unknown to me...
with embossing ink...
Heat embossed it with white embossing powder & left the scattered powder to dry up to seem a snow fall....
Used a nestability die for the faux letterpress technique on the tag....
Stampin Up! Snowflake stamp with chalk ink stamped....
Sentiment from stash from a DIY kit....
Golden color Sequins over the trees....
Punched in a hole with crop-a-dile after adhering either sides with circle die cuts... And completed it with attaching an eyelet to twine through for the tag....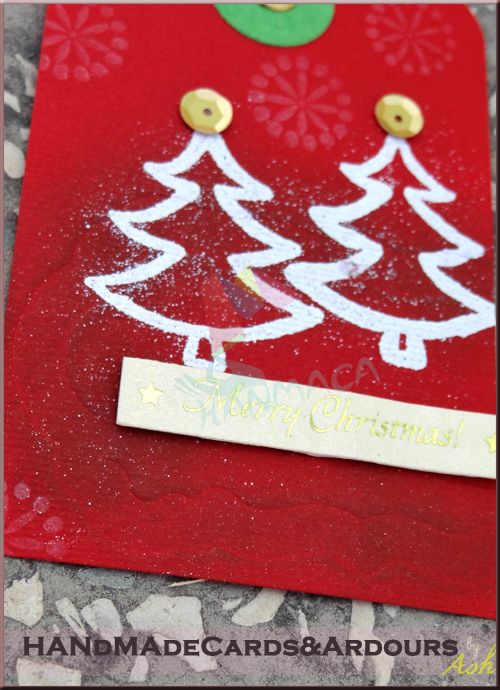 I had always loved making gift tags... But it had been years since crafting took a back seat midst all the ill health around.... With ICR getting back, so am I finding myself back again.... And am thankful for this thought of a tag in a jiffy....
UNTIL NEXT, KEEP THE FAITH!!!