Hello,
It's July & time for another CoasteRide ICRCMON01.... It's gonna be a Shaker month on ICR with the CoasteRide associating with the monthly swop.... ICRSC for July...
And here is my DT Insight to it.....
And was inspired by
MFT Sketch Challenge....
Color Throwdown Challenge....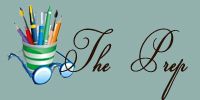 And for the month of July Crazy Crafter - Online Craft Supplies Store generously sponsored beautiful packs of sequins to the ICR DT & all were extremely excited to work with them....
Talking abt me personally I am not a glittery person.... I love things simple & elegant where the entity needs no extra shimmer but can stand out all by itself.... & never used sequins ever on my crafts... But thankfully this time around I had the opportunity to work with these sequins given away by my dear friend Sudha Kalra .... And Whoa I so loved everything about them.... The colors shapes & feel.... It

convinced me much tht I cud do much with these cute shimmers.... Thank You Sudha!
And below is how I worked with my project....
Used the Gift Tag with pouch Die from Memory Box.... After I cut the image out I did not fold the scores for the pouch... I just left it as it was to just work over it....

I then used an Itsy Bitsy Die I had picked up long back.... which was finally used now... I used it on few color CSs & few DPs.... & just kinda tried to match them arnd to bring out the best combination....

Used the negatives to layer on the gift tag by adhering it over... I then adhered foam tape in thin strands to give the tag the required bulge to hold the sequins & to avoid them sneaking through for a spill out....

On the other negative of the cage DIE from Itsy Bitsy over a DP I adhered down a piece of acetate for the peek window...

Added a small amount of those beautiful colorful sequins into the layered palette & removed the defensive layer over the foam tape & eye balling well adhered it down with a lil fevicol....

Now my shaker tag was ready.... I loved the outcome & the process was all fun to achieve it...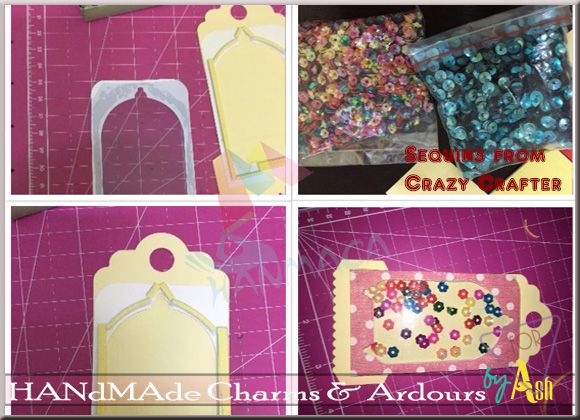 Isn't that a wonderful looking interactive gift tag? Keep shaking it for as long as u please.... :D
However did not wanna stop there as I wanted to create few more tags... hence just adhered that tag on to a Chocolate CS from Fabriano.... layered with a piece of chevron designed DP to make my card....
And completed the entire project with another Die used from the same set of Itsy Bitsy Cage Die's.... ran it over another plain DP & used it as an embellishment with a lil doodling around.... AND a mindmade sentiment of my own.... Making it lye on the cage die cut which was the positive of the cage die ran over a Christmas red CS from Fabriano....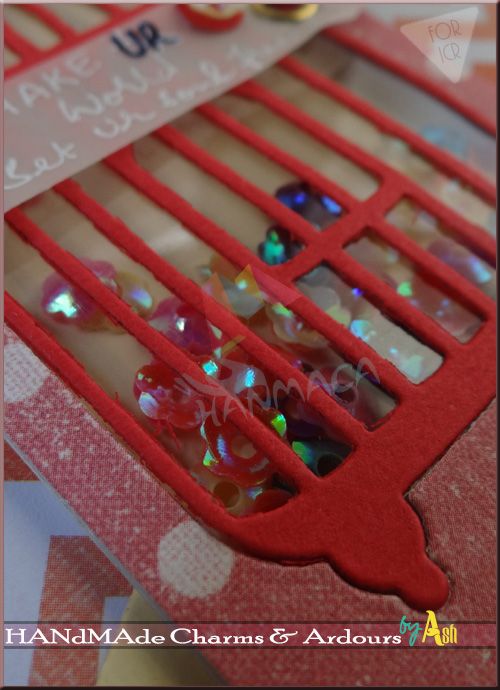 Above is a peek of the caged window to the beautiful sequins....
Do hop over to ICR to play with our CoasteRide this month on ICRCMON01 & the monthly swop ICRSC for July.....
And there is the new ATC Swop that has been kick started too.... Happy Crafting & Trading!!!
UNTIL NEXT, KEEP THE FAITH!!!