Heya.... Happy new month of March in the year 2016!!!
Yea right... leap year & tht one extra day has passed too... :(
Time Flies ... leaving sweet or salty sighs..... Hmmmmmmm!!!
Well with that its time for another cool yet amusing coasteRide at ICR... Yes with the change in the season we invite you all to play with us this spring at ICRCSPR01!
And midst all my limitations.... Yes I mean "ALL".... here is what I cud make...
And here goes the story board for ICRCSPR01....
Play with flowers but this time around ICR says no to CARDS..... Hence stay floral & play anything but CARD.... :D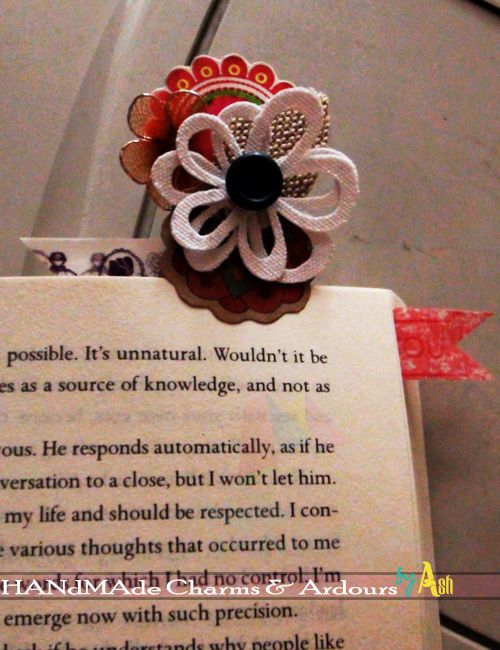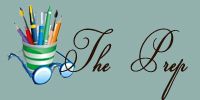 Covered the Popsicle stick with a washi tape....
Then hot glued a stamped & fussy cut flower colored with the camlin brush pens picked from Sapna Book Store...
On that glued a burlap flower embellishment picked up from Itsy Bitsy...
Between them hot glued another small floral embellishment from Itsy Bitsy ....
And beneath glued another die cut floral embellishment from Itsy Bitsy giving in space between the stick & the die cut flower... so it cud b easily slid between the pages as a bookmark...
Ran a vintage washi tape underneath to form a flag & another one in floral print for another flag stamped with the sentiment THANK YOU....
Completed the project with few adhesive halved pearls picked up from Itsy Bitsy...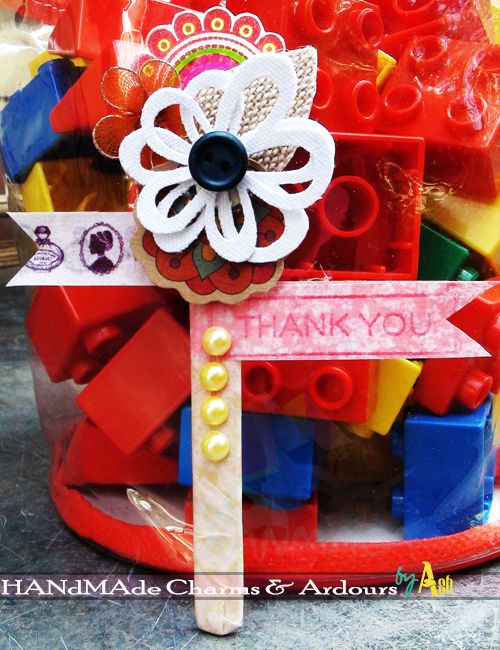 Made this for my lil niece who is my only kid so she cud gist it to her preschool teacher by the end of her first year which is march end..... Since she has two teachers I wud make another one once am back home & m sure it shud come out a lil better than this....
Awaiting to go back home to my supplies & a lil wrapping & packing of things in my life along wid a piece if my life too.... just so i cud find my life back a lil as it was once a long long time ago.... :)
Do not forget to play with our upcoming activities on ICR.... Amazing they all are.... (y)
UNTIL NEXT, KEEP THE FAITH!!!