Hello,
Here to post my mid month DT Insight for the ongoing ICRCSPR02! This was indeed a fun ride to try... with so many elements a thotful person cud pick from with no stop what so ever....
Here is my second project for it with few interesting elements my mind cud thotfully pick from....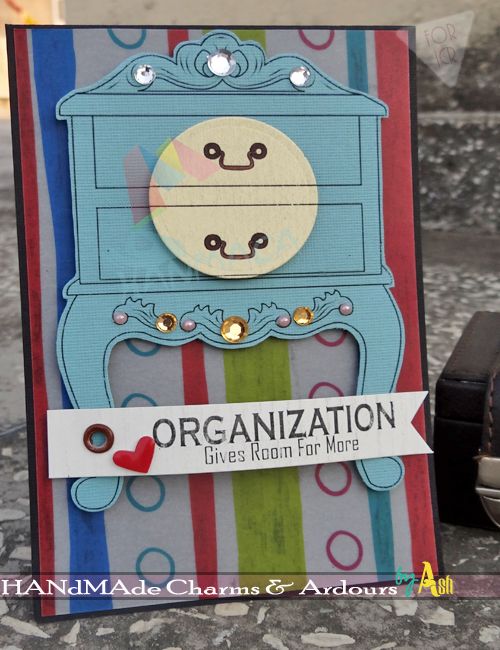 And here is the story board for your reference to help u pick ur elements from....
Aren't they creatively CARD provoking? You must check out all the DT insight & u wud definitely b pushed to spread your creative works around.....
Inspired by ....
SSC 124 Sketch Time....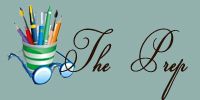 Black CS for the base from Stampin' Up!
Vellum Colored DP from Itsy Bitsy...
The Image is a digi pic by The Stamping Boutique... printed on a CS from stash which was a RAK...
Printed out the image on another cream colored CS & cut out the circle to create an imagery of a flashlight on tht part of the Closet drawer....
Just jeweled up the drawer to highlight the point of it being a girls room...
Printed out my thot for a sentiment on the card to flaunt my pick of the elements from the story board... The very well organized room + The paper spread out on the floor with shaped ends....
A Simple project based on the wonderful elements to pick from the elemental inspiration for the current ICR coasteRide... Do hop on to ICR to play along with us as ICRCSPR02!
UNTIL NEXT, KEEP THE FAITH!!!