Hello Again.... :D
And here I am to post the last card of the projects I worked on yesterday.... Well... this was Yesternite!
A very simple card though.....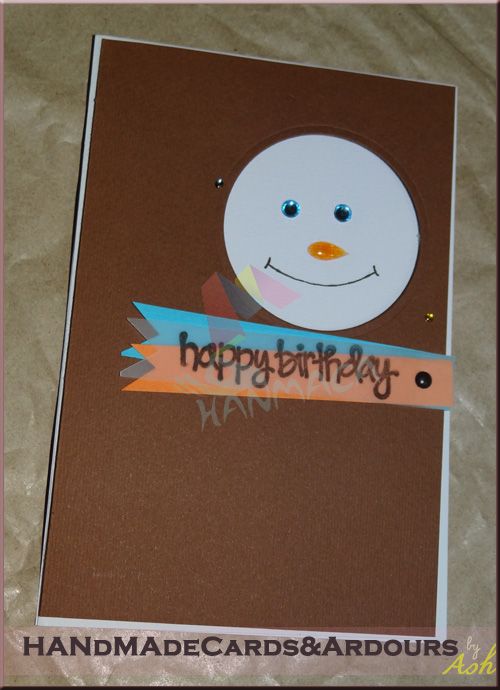 Was Inspired by -
Freshly Made sketches with their Sketch....
Color Throwdown with their Colors....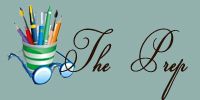 Since the Sketch seemed simple I made up my mind on keeping it simple too...
And with the cool colors & their pic I was inspired to frame the very snowman/snowwoman face on my project!
The White CS for the base is from Fabriano....
The layer CS in Choco Brown is from Fabriano again....
I ran the layer through my circle nestabilities die to cut that circle window out....
After which I used my gemstones from stash to form the snow man/woman through the window....
And drew through for the smiley through the lip that's spread a lil wide....
And added few more tiny Kundan assorted stones from Itsy Bitsy....
Included few pieces of the colors stamping the sentiment on vellum sheet... The stamp was from a Belated B'day Wishes set (no clue of the brand) which was a RAK from Banu...
SO there ends the projects from Yesterday's Card Making Spree....
I know I would make more sooner & post them all too.... By the end it was a productive day... :D
UNTIL NEXT, KEEP THE FAITH!!!