Hello,
On My Crafting Spree still..... Thankfully :)
Hence worked on another project... Simple yet loved the way it turned out....
So here it goes...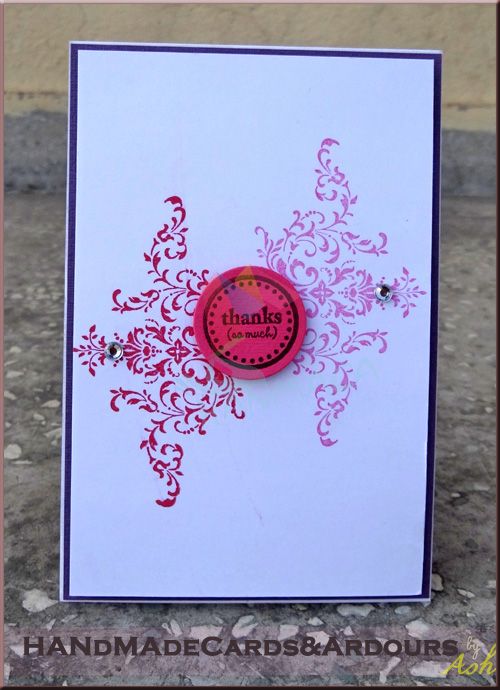 Made this inspired by ....
CAS Color & Sketches with their simple sketch...
Color Me with their playful colors...
Heart2Heart Challenges with their theme on being Thankful.... :D
I definitely LOOOVED the way the whole thing cooked up... So much that I could not be satiated with their pictures... Hence incorporated the clicks of the project in all possible colors & angles.... :P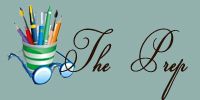 The base CS is Fabriano in white....
The Perfect Plum CS is from Stampin Up! used for the layer...
Another layer on which I worked is a 210 GSM multi purpose premium card from CAMPAP in white.... I never knew I had them & pulled out one to use & it was awesome to play on with... Crisp & smooth.... Ideal for Stamping!
I finally got to use my Sale-A-Bration BLISS from Stampin' UP! which i had been treasuring for long... reluctant or ignorant, was to put the set aside.... :-/ Nevertheless.... Better Late Than Never :D
Used the inkpads I had from Pamass in 2 shades of pink... Rose Red & Razzleberry... Not exactly but it was close....
Where the two images backed eachother.... on that center point added another popped up layer after stamping the sentiment from G Studio which was a RAK....
AND to finally complete just added two gems in white for bling!
That should be all on this project which I am so much in love with... Am just happy about it & thankful too.... :)
UNTIL NEXT, KEEP THE FAITH!!!