Hello,
#ICRCPREWIN01 had it post another set of #DTInsight into its Group of #ICRCoasteRides....
Here is the #StoryBoard for your referral....
And find below the enlarged look to the flavor board for you.....
And following is my inspiration for the same...
Well with the ongoing ICR conducted Blog Hop Linky Party they had an awesome theme for it...
I took my cue for this inspiration from it too to add to the flavors of the Mood Board....
Heart To Heart Challenges with their theme Through The window...
Pinterest Inspired Challenge with their November Inspiration...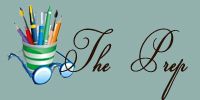 The base CS from ItsyBitsy....
The layer above is also from Itsy Bitsy... Its just a regular card stock & no water color paper.... I just managed water coloring it carefully so to avoid it being mangled by the use of water on it....
Stamped the layer paper with hero arts rose BG stamp...
With rhubarb stalk ink from dew drop....
And then water colored the image using camlin water color pencils...
Basically I colored the image first & then played a color mix to water color the space around the image....
And then used the Memory Box Country house Die to cut the house out... so to play with the negative ONLY...
Sentiment is a word hand cut from deja` views on vellum sheet & adhered to the card base....
Layered this water colored paper above the base with the help of pop up dots from Itsy Bitsy...
Added few stones & halved pearls from Itsy bitsy around the negative of the house in an angle to add some bling on my creation finally.... as I do not usually do it & never to this extent...
Completed the project by adding a bigger halved pearl from stash on the larger flower to give it a focal point....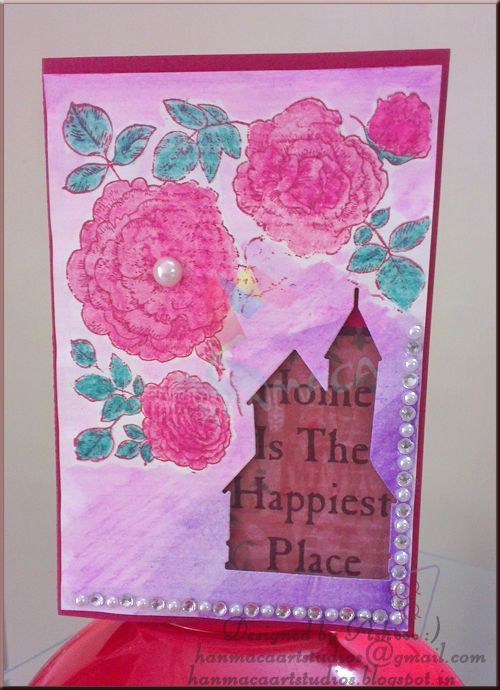 Definitely does not meet my expectations..... but i really could not think more than this for now...
Mostly because as I was figuring out what i wanted my health & festivals took a toll over me.... hence I decided to hurry on it working it out with another project I had to complete too..... :(
Am again hoping my next would make an effort to meet my expectations... Ok! If not meet try to meet somewhere nearer... I would be more than glad if my thoughts guide me to pave this way...
So A CRAFTER has a lil less than half a month to play around with the flavors available on this flavor board... Go ahead play with the choice of flavors for you!!!
UNTIL NEXT, KEEP THE FAITH!!!