Heelo!!!! Have got no card creations to post as I have not done anything seriously..... ;)
I came across this Digi draw contest at
CDAC
.... It is not now that I gotcha know of it, but it has been in my records since the day it started. I wanted to attempt, but hesitated a lot! I checked out, even the ones done by beginners & they were all like GORGEOUS!!!!!
After much fighting my decisions as to not attempt one, I gave a try on dual images..... One very simple, may be it would look kiddish..... But the feeling that I attempted was greater than that I did not give it a try..... ;) The other is quite okay..... Again not to meet the standards, but better than the first image..... I guess, even if posted for a free grab, there would be no takes.... :(
After all that ranting about my amateur works, here they are for a glimpse.......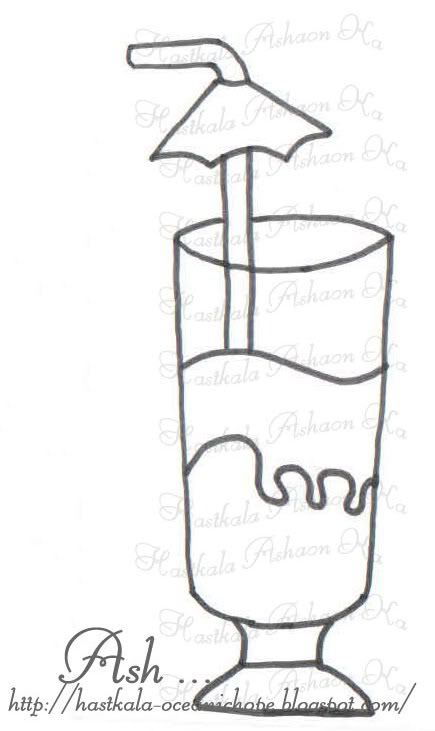 Okay! Still not sure if it is right for me to post this or not.... not sure if I am right in entering these into the contest or not..... :P
So there they go IN for the contest at CDAC.... All my wishes to the monkey & its cool sip!!!! C YA!!!!!

UNTIL NEXT, KEEP THE FAITH!!!!!!