Hello all....
It's festive time all around us....
Festivities.... Activities..... & few creativities....... & few sensitivities......
And riding along with the time & mood is another CoasteRide on ICR as it is a CoasteRide Sunday....
And the ICRDT has churned in another garnished fun for all papercrafters around....
And here below goes the story board for you.... FOR ICRCAUT02!!!
Yes & its a sketch challenge this time & mind you not just any other sketch challenge.... BUT A STRIPY SKETCH CHALLENGE with a twist of it being to serve us the best Diwali which is just around the corner....
And here is my insight to the entire story board.....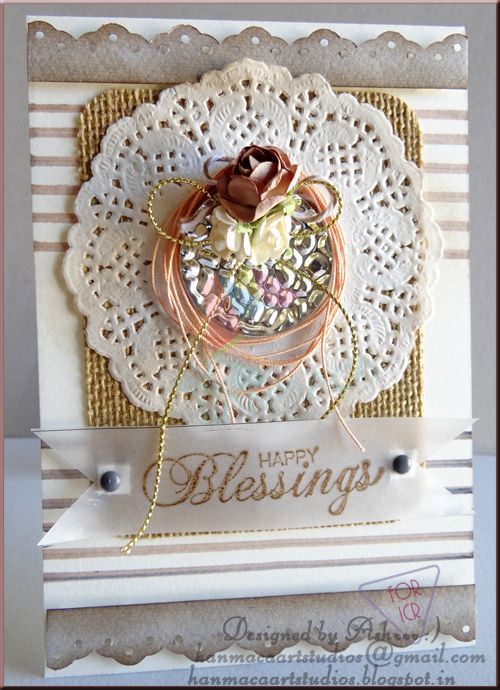 I am not conventional & me being so I did not want my creation to be conventionally Diwali either... Hence left the Diyas aside so they could light up my surroundings later during the time & just worked on the stripes I could hold on to for now.....
And my card has definitely been inspired by the ICRCAUT02 Sketch which was cute...
And Paper Sweeties Inspiration Challenge has inspired it with their colors.... Thank You!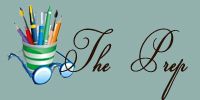 The card base was some last sheet from Fabriano, I have no clue of... :-/
The two strips bordered by SU! border punch on Fabriano Grey CS & stuck with pop dots from itsy bitsy....
And distressed a lil on the edges using walnut stain Tim Holtz...
Stripes on the base hand drawn using Bic Mark It... Tiki Hut Tan...
Burlap sheet from stash picked from Itsy Bitsy
Doily small sized from stash received as a RAK long back...
That large plate is a trinket from Itsy Bitsy
Twine from Itsy Bitsy
Bow tied twine was from stash....
Mulberry Paper Roses from stash...
Sentiment from Unity Stamp Regal Greetings... stamped with walnut stain ink on parchment paper...
Brads from SU!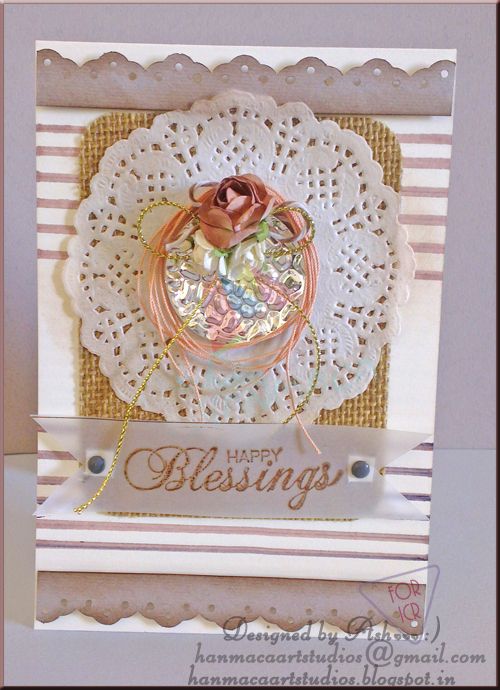 So that is all about my card.... I know its just another try & nothing more to it!!!!
Craft World has moved on to greater heights with me still there.... I would catch up sometime soon too.... :)
UNTIL NEXT, KEEP THE FAITH!!!