Heya....
Its been long since I blogged those few projects I had managed to invest my time on.... Since I was at d comp, thot it was time I did at least my recent project I made for the ICR CoasteRide....
For the month of June ICR "GOLDEN MIDAS" which would signify Anything that you create , You create with a glimpse of Gold.... Here is the Story board for the same....
And this is what I made....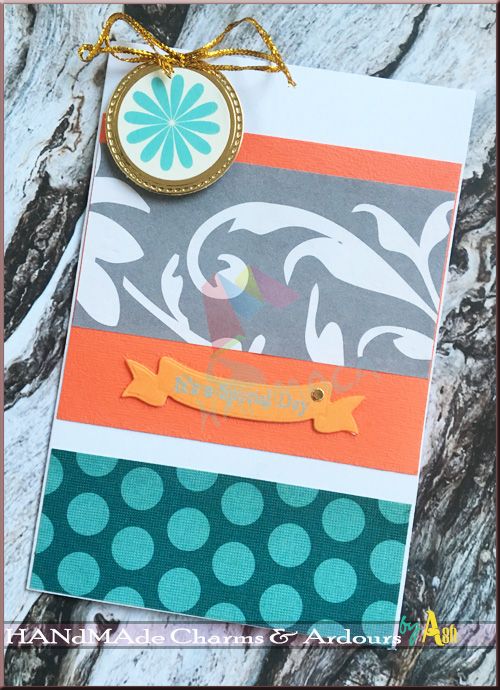 Inspired by
MFT Challenge & Inspirations - Color Challenge
MFT Challenge & Inspirations - Sketch Challenge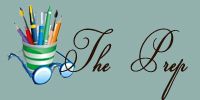 White CS for base is from Itsy Bitsy
DP is from Itsy Bitsy too
The label die & the orange fizz CS, are both from Itsy Bitsy
The Rusty Orange CS is from Fabriano
Larger polka dots DP is from a swap
Golden circle is from stash & so is the golden twine
The sentiment is from... sorry I don't remember.... But it has been stamped with Berrylicious blue pigment ink from StudioG
So that's pretty much everything covered on the whereabouts of this project.....
Hope u like it.... Do join us & play along with us at Indian Craft Room this June!
UNTIL NEXT, KEEP THE FAITH!!!